Tommy Pietch is a contestant of the third season of Face Off, he placed 8th overall being eliminated in "Dishonorable Proportions".
Season 3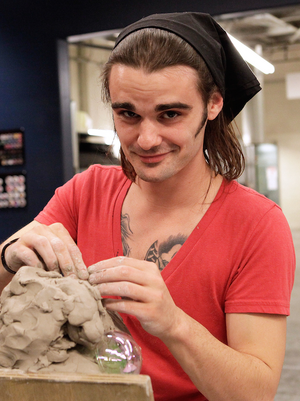 Tommy, along with the rest of the contestants eliminated prior to "Monster Twist" (sans Joe Castro, who quitted), came back during the said episode and was offered a chance to get back on the show through a foundation challenge.
Face Off portfolio
Trivia
Ad blocker interference detected!
Wikia is a free-to-use site that makes money from advertising. We have a modified experience for viewers using ad blockers

Wikia is not accessible if you've made further modifications. Remove the custom ad blocker rule(s) and the page will load as expected.