One Knight Only

Season 7 Finale
Episode Information
Release Date
October 28, 2014
Season #
7
Episode #
14
Results
Winner
Dina
Chronology
Previous
"Creature Carnage"
Next
"Return of the Champions" (Season 8 premiere)
"One Knight Only" is the fourteenth and final episode of the seventh season of Face Off.
Spotlight Challenge
| Contestant | Season 7 Team Mate | Champion Team Mate |
| --- | --- | --- |
| Cig | Sasha | Rashaad |
| Dina | Stella | Nicole |
| Drew | George | Rayce |
Finale Challenge: The artists must create two fantasy knights of their own. One good Knight that embodies life and a evil Knight that embodies death. The models will perform in a medieval battle with jousting and sword fights.
Final Looks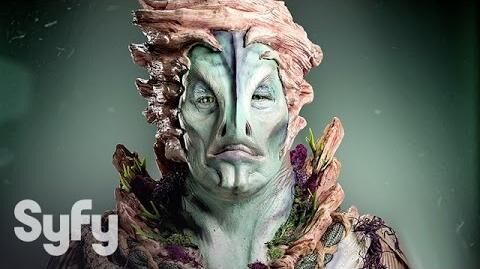 Promotional material
Trivia
Ad blocker interference detected!
Wikia is a free-to-use site that makes money from advertising. We have a modified experience for viewers using ad blockers

Wikia is not accessible if you've made further modifications. Remove the custom ad blocker rule(s) and the page will load as expected.